A Slight Change Of Tack
I hate to say it but you were right.
04 December 2017
I'm sorry, if you were right, I'd agree with you.

Robin Williams
Aaaaand in this case you are right and I agree.
After a few comments from my good mates on Facebook, I'm changing my thinking when it comes to training and being held accountable to hit the pavement.
The main concerns were the plan of setting a training schedule and punishing myself for not following through. Fair play.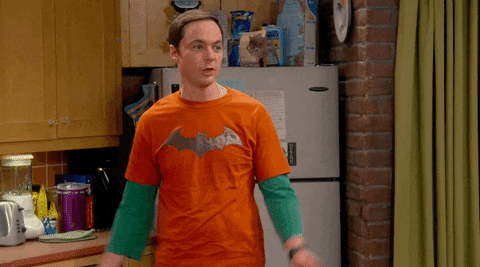 This is relatively new ground for me so I've taken the ever so sage advice from good friends and have decided that my body may, in fact, require some rest when it decides it needs it. I'm not overly fond of injuries and neither is my body so I do need to listen to it and rest up when required regardless of what my training plan is demanding.
This may potentially seem a somewhat soft cock approach to training for those that are right in amongst it but I really want to play this challenge as safe as possible and ensure I can see it through to completion.
So, instead of posting my up-coming training plan, I will instead post my previous week's completed training sessions and request suggestions as to when and how I should up my game. But if I am slack I do want to be called out on it, Ok?
The response I've had from post #1 has been mega and really means a lot. I was super stoked to get words of encouragement and also the suggestions on where I may have already tripped up. You lot are absolute LEGENDS!
Peace,